Subscription boxes are everywhere.  Fitness gear, dog food, underwear, makeup and more… if you're into it, there's likely a subscription box for it.  I have successfully ignored the trend for years because if I'm going to spend money, it will be for gas, groceries, bills, or to benefit someone else.  I just don't spend money on myself other than an occasional trip to the book section at Goodwill.  I know I'm not alone here, mommies. Back me up.  We buy ourselves something, we inevitably feel guilty.  It's time to change that, but just a little.
Ipsy offers a Glam Bag with 5 items for $10 a month.  That's a cute bag (different designer and theme each month) and 5 deluxe samples chosen just for you for about what you'd pay for one drive thru meal.  The products are really good, too.  This ain't no drug store bag.  We're talking luxury brands, the expensive stuff, and there are discounts if you want to buy the full sized version!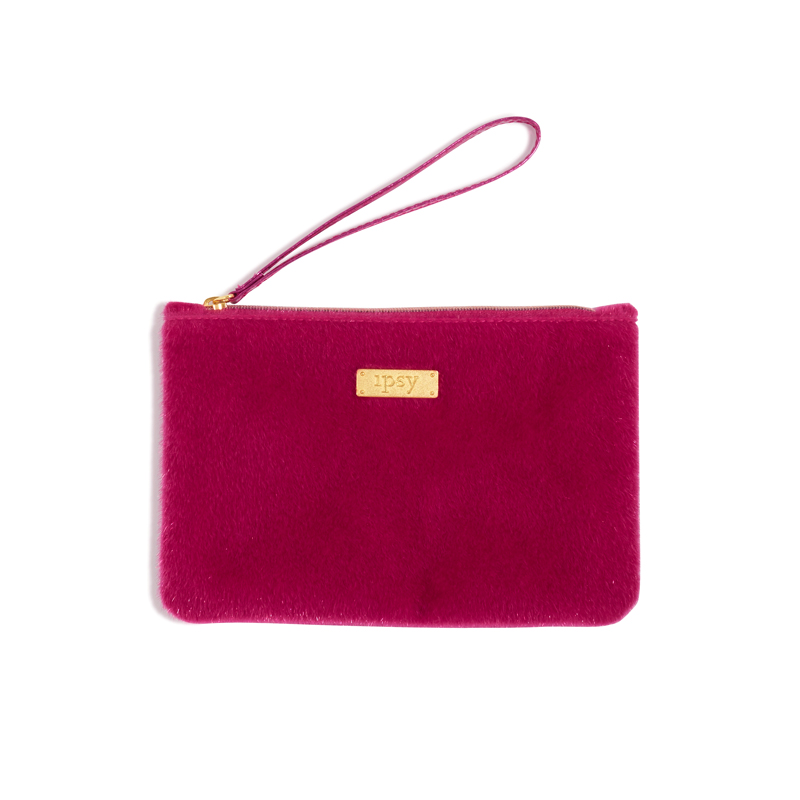 You will fill out a short questionnaire when you join so that they can send you things that you'll like.  You should also review your items (honestly) after you receive your bag to help them really get to know your preferences.  It doesn't take long for your Glam Bag to be so perfect for you that it could've been chosen by your BFF.
I love getting my Glam Bag in the mail each month and trying out the products.  I've even found some must haves that I didn't even know existed before ipsy.  Seriously, you will feel like you're spoiling yourself, but for $10, even I don't feel guilty and I feel guilty if I buy myself a Coke without a coupon.  Go for it! You deserve it! Sign up here.